Give us your digital images and we'll make you a beautiful book.
Wedding, bar/bat mitzvah, year-in-review, travel, any special occasions or everyday memorable moments.
---
You've Got Photos
Lots of them. Buried in your phone or on a computer file where you can't really enjoy them. Or maybe you have professional images from a wedding or bar mitzvah, all but forgotten on a flash drive. You've been meaning to organize them into albums, but you just don't have time. If this is you, we're here for you!
Give us your digital images (many easy ways to do that), and we'll create a custom printed album in line with your style and budget. From vacations and graduations, to weddings and bar/bat mitzvahs—your special occasions and everyday precious moments deserve to be showcased in a book. It's easy and cost-effective; you'll wonder why you waited so long.
We do all the work, and you have the pleasure of memories that last a lifetime.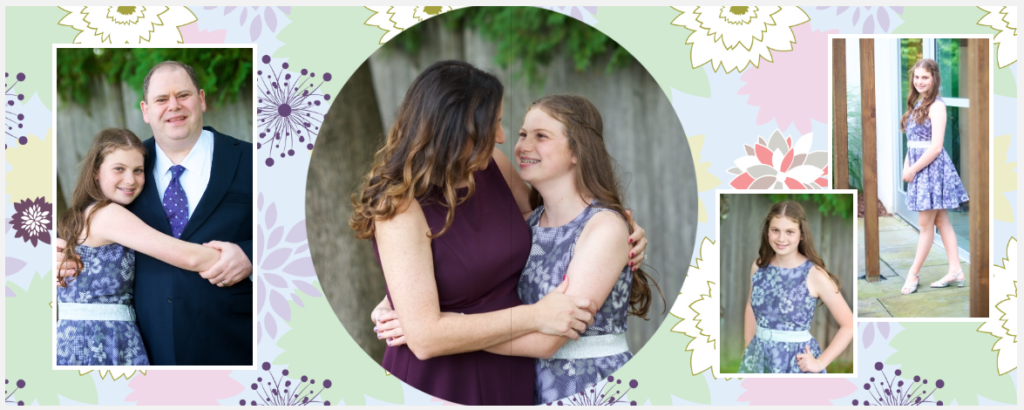 ---
How it Works
Digital Photos
There are many ways to get your digital photos to us—upload them, email them, give us a flash drive or send us a link. We'll figure out what's easiest and help you do it.
Book Options
We'll walk you through the various options, including album size and shape, cover type, number of pages, and design colors and elements.
Review and Approve
Your satisfaction is our number one priority, and you will be able to review a draft of your book and make as many changes as you'd like before it goes to print.
---
Don't Miss!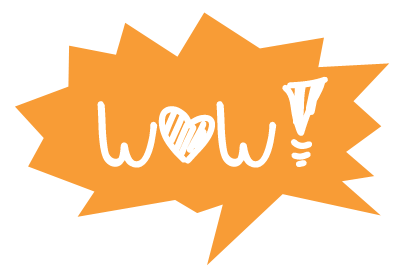 We-Ha.com December 20, 2020
---
Album Galleries
---
Get Started
Enough already with, "Someday I'll get to this."
We got this! Just tell us what you have in mind, and we'll work with you to create an album you'll be proud to share with friends, family, and future generations.
---
What Our Clients are Saying
Kathy is my Fairy Godmother!  As a tech challenged Nana, I had spent weeks, trying desperately and failing miserably, to create a photo book of our Family Reunion trip to Disney World for our 6 year old granddaughter's birthday. I was incredibly frustrated and ready to abandon the project when a friend told me about Kathy.  Within three days, she had waved her wand and created the most beautiful photo book capturing all of the special moments of our trip and telling our family story, as well! In addition to being amazingly competent, Kathy is one of the nicest, kindest people ever!  It is clear that she thoroughly enjoys making memories with people!  I highly recommend her!