Your Digital Photos
There are many ways to get your digital photos to us—upload them, email them, give us a flash drive or send us a link. We'll figure out what's easiest and help you do it. You can provide the exact photos you'd like in the album, or more than that and let us choose (with your final approval, of course). We welcome your cell phone photos or professional images.
Album Style
Choose between our high-end premium albums or our everyday value albums. Premium albums are best for once-in-a-lifetime occasions such as weddings, bar/bat mitzvahs, and related keepsake albums for parents, grandparents, and bridal party. Everyday value albums are great for birthdays, anniversaries, graduations, holidays, trips, family fun, baby's firsts, year-in-review, etc.
Options
We'll walk you through the various options, including album size and shape, type of cover, number of pages, and design colors and elements. The quality of the book (premium or everyday value) and the amount of work involved (based on number of pages and photos) determine the price, which is agreed upon up front so there are no surprises. You pay less if you supply the exact photos you want included, more if you give us extras and ask us to cull through and choose the best (which we are happy to do if that makes it easier for you).
Album Style, Cover Type, Size, and Pricing
Everyday Value Hardcover — from $70*
Square: 8×8, 10×10, 12×12
Portrait: 11×8
Landscape: 8×11 (top seller), 11×14
Many colors and themes available
Premium Fabric – from $120*
Square: 6×6, 8×8, 10×10, 12×12
Portrait: 8×6, 10×8, 12×6, 12×9
Landscape: 6×7.5, 6×9, 8×10, 10×12.5, 12×15
Colors: Green, red, black, charcoal, tan, brown, baby blue, yellow, celery, dark blue, pink, cobalt

Premium Leather Lux – from $300*
Square: 6×6, 8×8, 10×10, 12×12
Portrait: 10×8
Landscape: 8×10, 10×12.5, 12×15
Colors: Black, white, navy, taupe, pewter, spice, chestnut, baby blue, soft pink, blush, charcoal gray, brown stone, brick red

*Based on 20 pages, exact images provided
Sample Cover Materials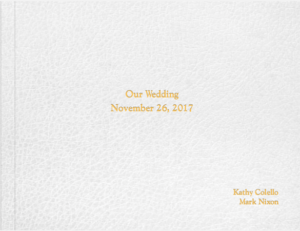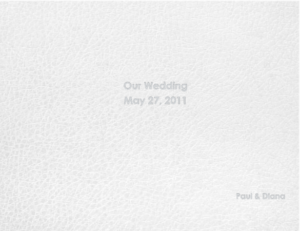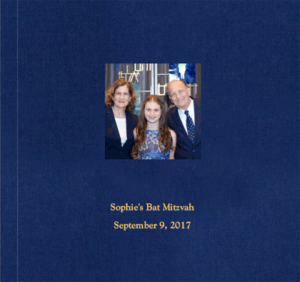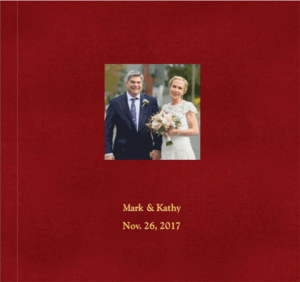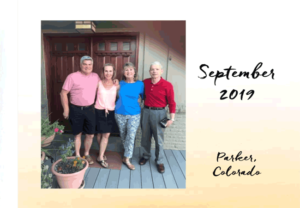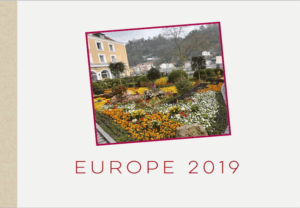 Review and Approve
Once you tell us the kind of book you want and choose your options, we get busy designing the layouts. Your satisfaction is our number one priority, and you will be able to review a draft of your book and make as many rounds of changes as you'd like before it goes to print. After you've signed off, it typically takes 2-4 weeks before you have your book in hand.